RIght off Lafayette and somewhere between Soho and the East Village lies this fairly quiet, random cobblestone street known Bond St. As if its name alone wouldn't leave you with the desire for it to adorn your mail, (and who doesn't appreciate a 4-letter word when filling in those those little one letter per box applications), the storefronts that line the street allow for fulfilling a checklist of unneccessary but essential whims.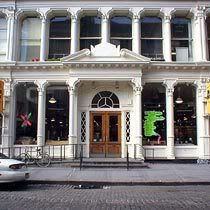 Bond street is home to Blick Art Materials, for all your fine art needs.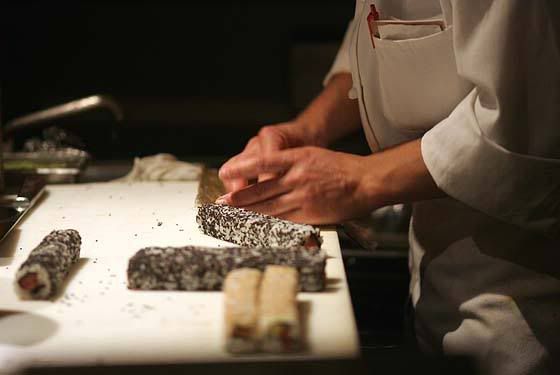 Bond St. Sushi just recently reopened its doors, for a little trendy sushi fine dining experience.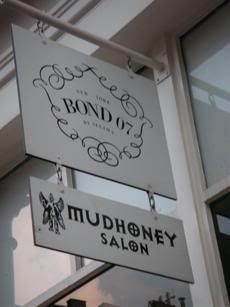 Next you have Selima Optical at 7 Bond St., which houses not only nice glasses, but other goodies and one of a few Mudhoney hair salon locations. Mudhoney is known for its eccentric staff, good cuts, and cash only service. Make a appointment beforehand, 212 228 8128. Cuts for women start around $65.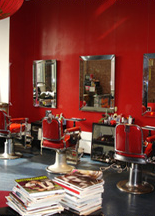 The famous Bond No. 9 fragrances started on this block, pass by and pick up luxury candles and fragrances in ultra nice packaging. The scents are strong so beware. On the next block you haveDarylK, with her off the beaten path location, there really aren't any designer shops around here, so props for having enough confidence in your designs to open up shop where you find fit and not where all the others go. The store is tiny but packs in the charm. Then comes my latest discovery, Dashwood Books. This small bookstore is the only bookstore in NYC to be entirely dedicated to photography. It has an amazing selection, including the new Gurksy book which I'd like to get my hands on, but more on that later. Anyway, this is a must see for all fans of photo. 33 Bond street.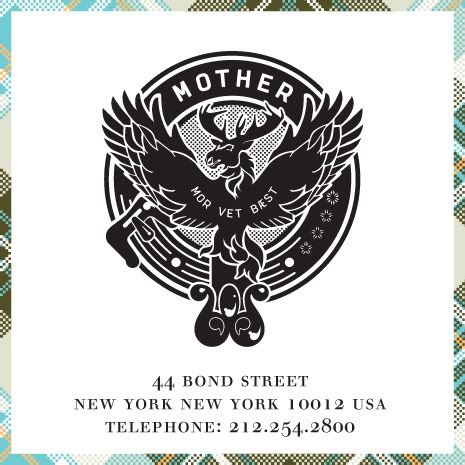 Across the street you have one of the best advertising agencies in the world, Mother New York, a sister to the big mama in London. They have a modest space right next to the new and first residential building by Herzog and de Meuron at 40 Bond Street.

So far it looks semi-interesting, I'll have to see the finished product. Across from there you have Lobel Modern and another great mid-century antiques dealer with a great selection of furniture that if money was no object I would just get all my stuff from them. Staff, kind of aloof. Anyway, turn the corner and you have the new Bowery Hotel, which looks quite nice from across the street. That's all for now, I'll have more block studies in the future, I know a block is just a portion of the street, but you know what I mean hehe.