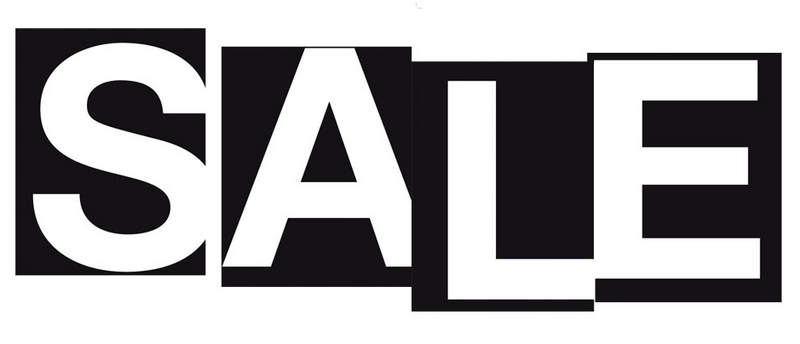 A.P.C. is having its semi-annual sale!
Another one I'm missing, at least its online. For some reason the site is giving me trouble!
This is all God watching out, he knows sales are a bad thing for me.
Thanks Carla for the breaking news!

p.s. there is boy stuff, love the boat shoes.