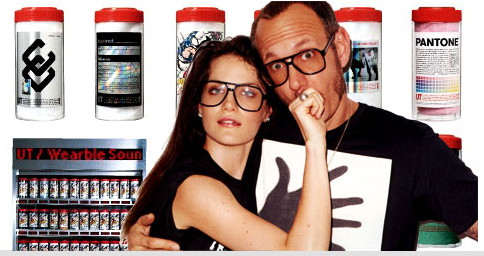 Uniqlo rocks. The clothes is simple, good quality, and the design collaborations are like no other. Now the UT Project gives me one more reason to love this brand. Creator Kashiwa Sato called upon a mass of designers to create T-shirts, each catering to a different client of the Uniqlo brand. They have almost 1000 designs in the works. Most of the designs are great, but the packaging alone is beautiful. The shirts come in clear plastic cans, a la tennis ball. The labels boast a Pantone color pallete.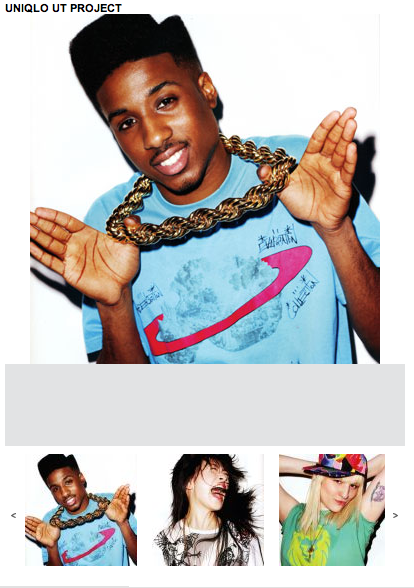 Terry Richardson shot the ads...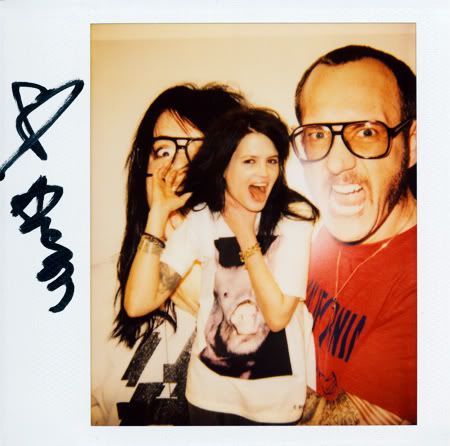 I love this girl, I saw The Kills perform in Stockholm, and she is seriously the most beautiful girl I've ever seen.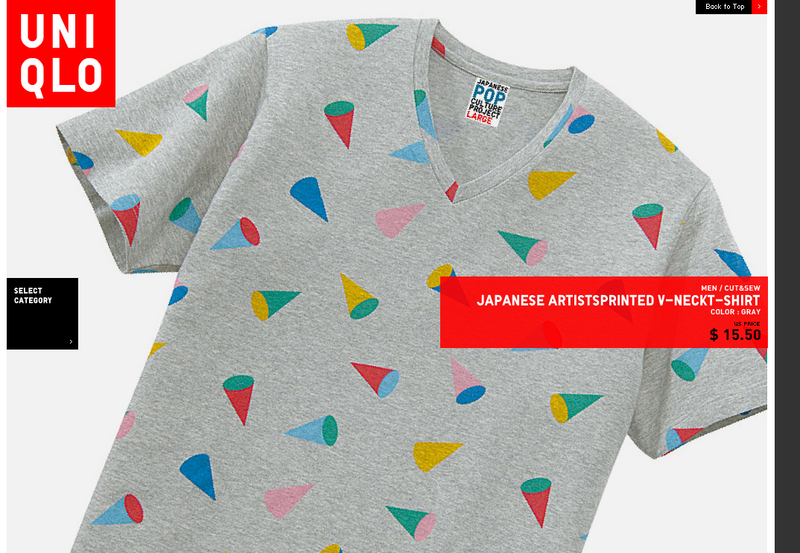 Mine.